September 22, 2021
Former NSF Program Manager Sonia Ortega Holding Workshops for Wingspans Fall 2021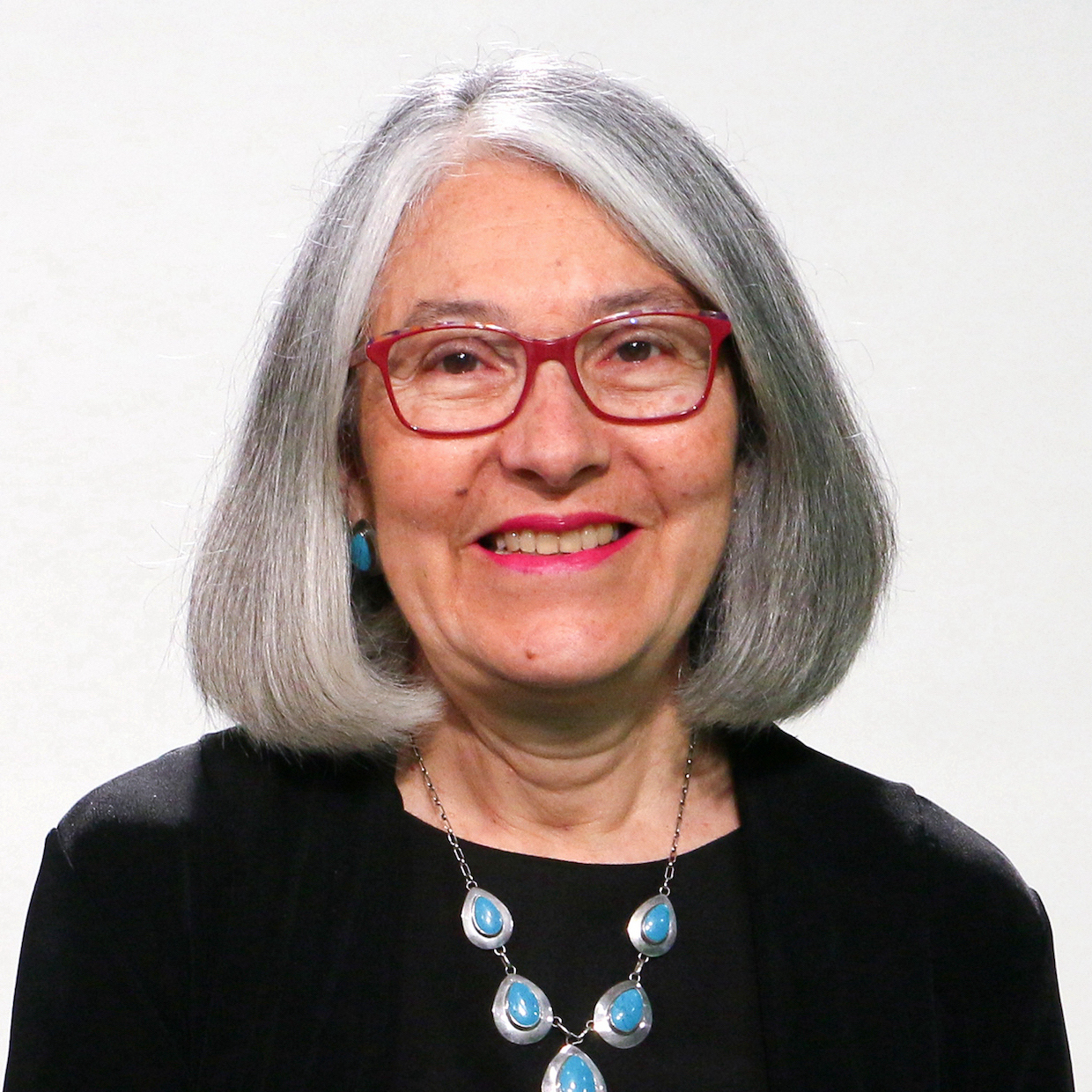 This Fall, Dr. Sonia Ortega, former Program Director for the National Science Foundation, will hold workshops every Monday and Wednesday from 1:30 - 3:00 pm for students affiliated with Wingspans, including students at the Community College of Allegheny County, Cape Fear Community College, The MET High School, Charette High School, and other. The workshops will be centered around these topics:
Choosing a major
Working with mentors
Honing the personal essay
Preparing undergraduate school applications
Preparing graduate school applications
Study abroad/international experiences
How to apply for a fellowship
Career spotlight
Experience
Dr. Ortega retired from the National Science Foundation (NSF), the main source of science funding in the United States, in 2021 after 32 years of service. During her time at the NSF, she managed a gamut of programs related to science education, women and minorities in science, graduate education, and international collaborations. Before coming to the NSF, Dr. Ortega was a Research Associate at the Duke University Marine Laboratory in Beaufort, North Carolina, and conducted research in marine biology in North Carolina, Costa Rica, Brazil and Chile. For three years, she was on leave from NSF and worked as Director of Education and International Programs at the Long Term Ecological Research (LTER) Network Office at the University of New Mexico in Albuquerque, New Mexico.
A native of Nicaragua, Sonia holds a BS degree in Biology from the University of Costa Rica, an MA in Zoology from Duke University, and a Ph.D. in Biology from the University of South Carolina. Her research focused on the Ecology of Tropical Rocky Shore Populations of Invertebrates. Dr. Ortega has served as an advisor and board member of education and scientific organizations in the US and abroad. In 2008 the Society for Advancement of Chicanos and Native Americans in Science (SACNAS) presented her with the Distinguished Professional Mentor Award in recognition of her mentoring activities at the national level. In 2013 the Ecological Society of America (ESA) recognized her with the ESA Commitment to Human Diversity in Ecology Award for her outstanding contributions to increasing current and future diversity in the ecological community.
Sonia believes that education is key to solving world problems. She is committed to mentoring youth and engaging peers to prepare young people to take advantage of higher education opportunities in science and engineering worldwide.
Dr. Ortega has extensive knowledge of science and engineering research and education policies and has represented NSF at national and international science and education events. She represented NSF at Palmer Station Antarctica. In 2012 Dr. Ortega was selected as an Embassy Science Fellow to represent the US and the National Science Foundation at the US Embassy in Kuala Lumpur, Malaysia. In 2019 she was selected again as Embassy Science Fellow to serve at the US Embassy in Santiago, Chile. She is a founding member of the Nicaraguan Academy of Sciences. In addition to English, she speaks Spanish, Portuguese, and French. She is a private pilot, a world traveler, and practices Chinese martial arts.
Wingspans is thrilled to have Dr. Sonia Ortega onboard! For more information, or to schedule a workshop at your school, contact hello@wingspans.com